Virtual servers tailored to you

Prepare your business for tomorrow's challenges. Create your own virtual server in just a few moments, completely tailored to your needs

MyDataKnox Virtual private servers

Quality dedicated servers

If you are looking for ultimate server stability, security and control, you are at the right place. When business outgrows virtual servers, it's time for a better solution with more resources. Take advantage of the top resources of MyDataKnox dedicated servers

Dedicated servers
Product highlights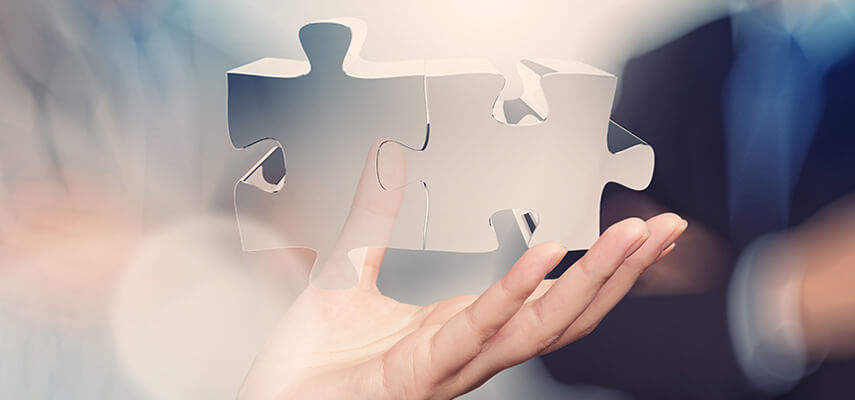 Virtual private servers
Starting from
11,47 €/mo
---
Arrange your VPS plan according to tyour type of business

Unlimited bandwidth

Complete root access
More info
Linux VPS
Windows VPS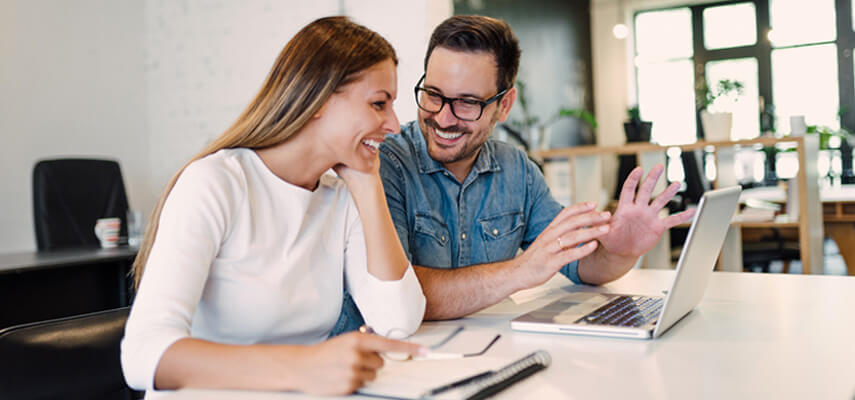 Web hosting
Starting from
10,60 €/year
---
Web hosting tailor-made for any website

Web space

Secured e-mail
More info
Standard web hosting
Advanced web hosting
Reseller hosting
Radio hosting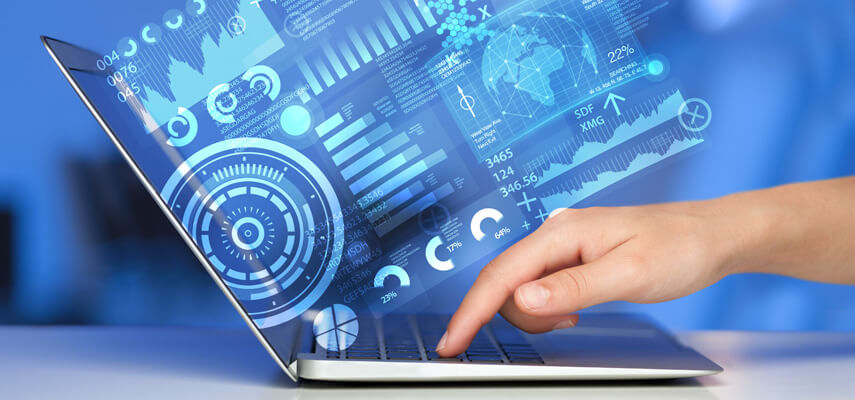 Email & Office
Coming soon
---
Successful communication and organization of work

Mobility

Cloud security
More info
Hosted Exchange
Skype for Business
SharePoint
Why is MyDataKnox a user favourite
We're the fastest-growing hosting company in Croatia
The security of your business is our top priority
We're available 24/7 because your satisfaction with our service is important to us
We stand behind our service quality
ISO/IEC 20000-1:2011
---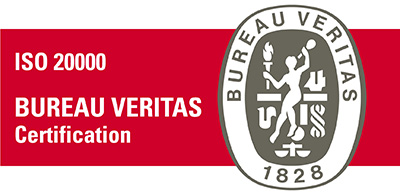 ---
Service management system
At MyDataKnox, all processes are performed according to the internationally recognised standard especially developed for IT service management. This manner of running our business results in the most efficient service provision to businesses and customers.
ISO/IEC 27001:2013
---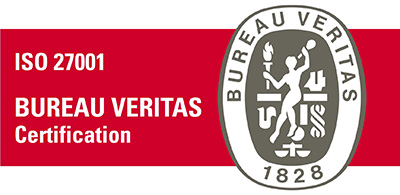 ---
Information security management system
This internationally recognised certificate is proof that our system protects user and company data and that we're taking no chances. MyDataKnox is designed to continue functioning even in case of endangerment and is completely secure.
ISO 9001:2015
---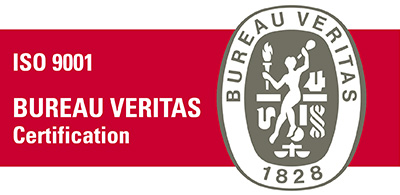 ---
Quality management system
This certificate is a guarantee that new products and services by MyDataKnox will meet the customers' needs and that our quality is measurable and controllable. It also represents a greater focus on customer requirements.
ISO 14001:2015
---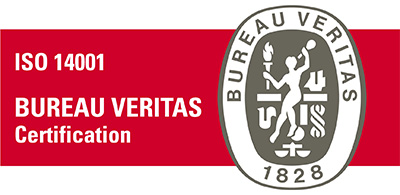 ---
Environment management system
MyDataKnox is compliant with the international standard requirements regarding environmental protection. The award of this certificate confirms that we have brought our negative environmental impact to the lowest level possible and that we're dedicated to further preventing pollution on a daily basis.