Dedicirani serveri
When your business outgrows virtual servers, it's time for an improved solution with more resources. Dedicated servers ensure premium server stability, security and control.
Choose your physical server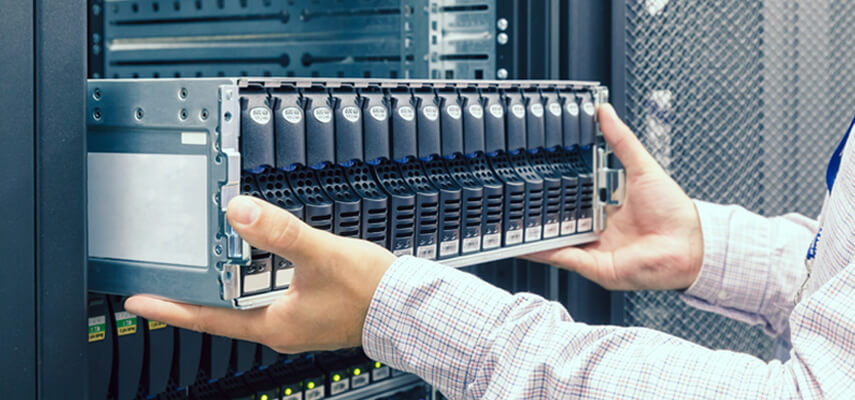 Dedicated servers for small-scale companies - MDK L
Fast SSD disks
Intel® Xeon® processors
32 GB DDR4 ECC memory
Croatian-based data centre
No setup fee
24/7 user support
Check out the L series
Take advantage of the advanced options of dedicated servers – MDK XL
Combine disk servers at will or according to predefined packages
Intel® Xeon® processors
Up to 512 GB DDR4 ECC memory
Single & Dual CPU configuration
Disk combination
Croatian-based data centre
24/7 user support
Check out the XL series
Cloud backup

cPanel & Web Hosting Manager (WHM)

Additional IP address

Premium support
Still looking for the best solution for your business?
Do you need help?
Get in touch with us. Our team of professionals is available 24/7.
We'll be happy to answer any question you might have and get to work.
Send us an inquiry