Web hosting and domains
If you're making your first website or run a commercial web shop, MyDataKnox provides you with the best tailor-made web solutions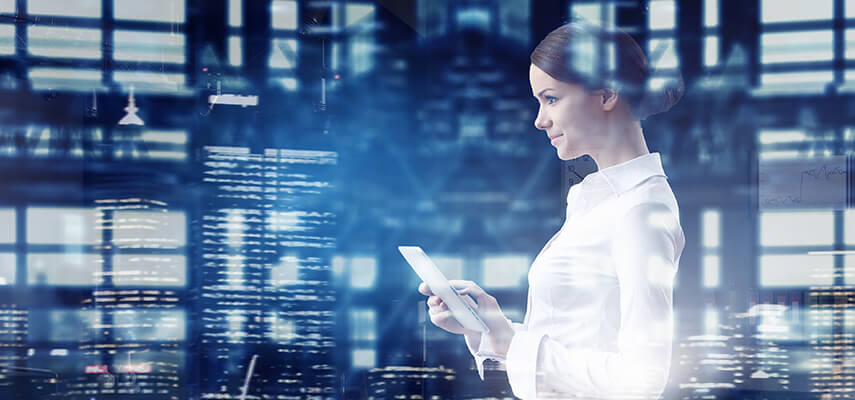 Let your idea conquer the Internet
Choose a domain that best describes your project, brand or business in a unique way
Domain extensions
com.hr

2,79 €

21.02 KN

hr

61,69 €

464.80 KN

com

13,13 €

98.93 KN

eu

8,23 €

62.01 KN

net

12,60 €

94.93 KN
View all extensions
Domain registration

starting from 2,79 €/mo (15.07 KN/mo)

Get a domain in just three clicks
Large selection
Affordable prices

Domain transfer

starting from 2,79 €/mo (15.07 KN/mo)

100% safe
Quick 30-minute transfer
Easy

Protection – SSL certificate

starting from 21,33 € (158.22 KN)

Affordable prices
Protection that's right for you
Choose your hosting plan
For all types of needs – basic websites to webshops
Your website data isn't SSL-protected? That is visible to your users.
An SSL certificate protects website information and data from unauthorized third parties.

SSL-protected websites inspire trust with users; in web browsers they are marked with a green lock icon which means that they're secure and they rank higher on Google and other search engines.


Choose an SSL certificate
Still looking for the best solution for your business?
Do you need help?
Get in touch with us. Our team of professionals is available 24/7.
We'll be happy to answer any question you might have and get to work.
Send us an inquiry